Safe & reliable hydrovac services:

join our team in surrey
Are you reliable, mechanically inclined, and dedicated to safety? We are looking for hydrovac operators and laborers to join our team at Ghost Hydrovac. We are located in Surrey. We are an industry leader in BC, and our team members are an integral part of our success as a company. We are dedicated to providing the best possible hydrovac services to our clients. We provide training and ongoing education opportunities. If you are interested, contact us today.
Applicants can send their resume to info@ghosthydrovac.com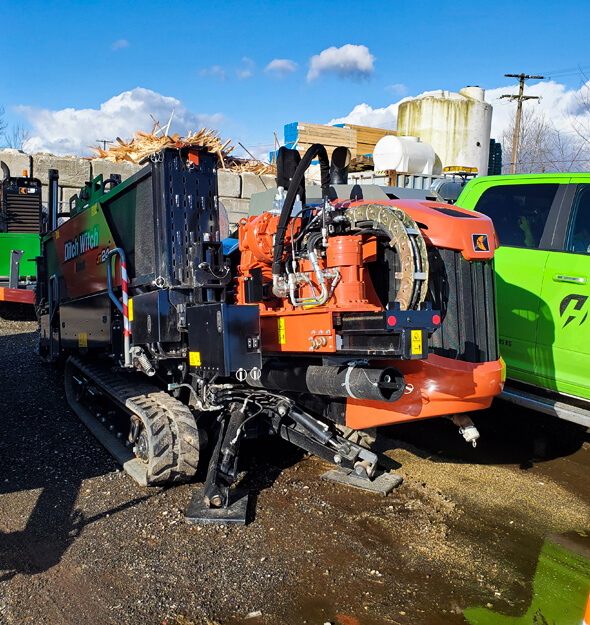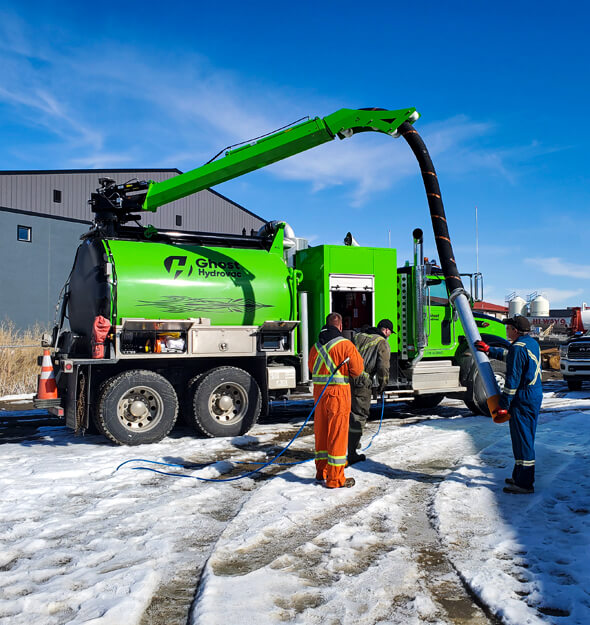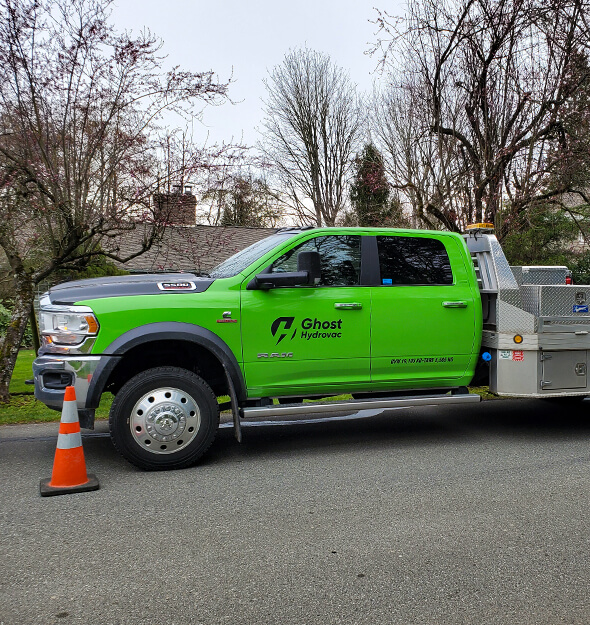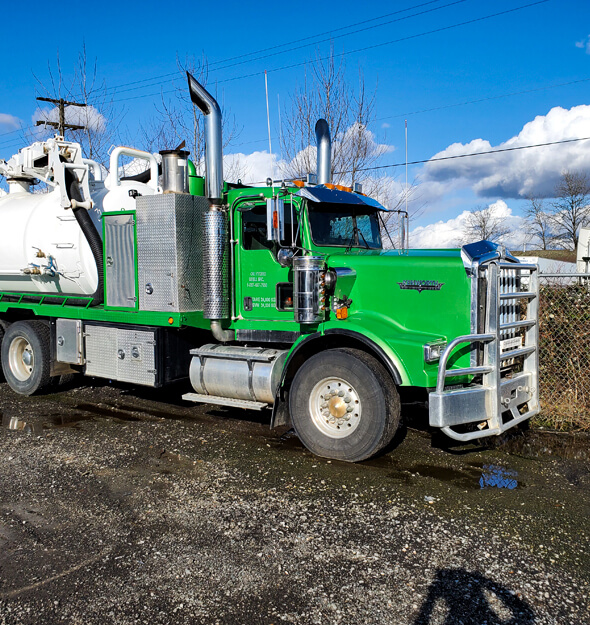 We are Hiring!
No Jobs Available!