Experienced Hydrovac Excavation
Company In Alberta & BC
Ghost Hydrovac is a professional hydro excavation company based in Edmonton and Surrey, Vancouver. We offer superior hydrovac excavation, directional drilling, utility installation, cleaning, washing, and other hydro dig-related solutions across Alberta and British Columbia.
Our specialized hydrovac trucks uncover underground utilities to perform various maintenance services efficiently and reliably. Contact us for damage-free hydrovac, drilling, and excavation services in BC and Alberta at an affordable rate.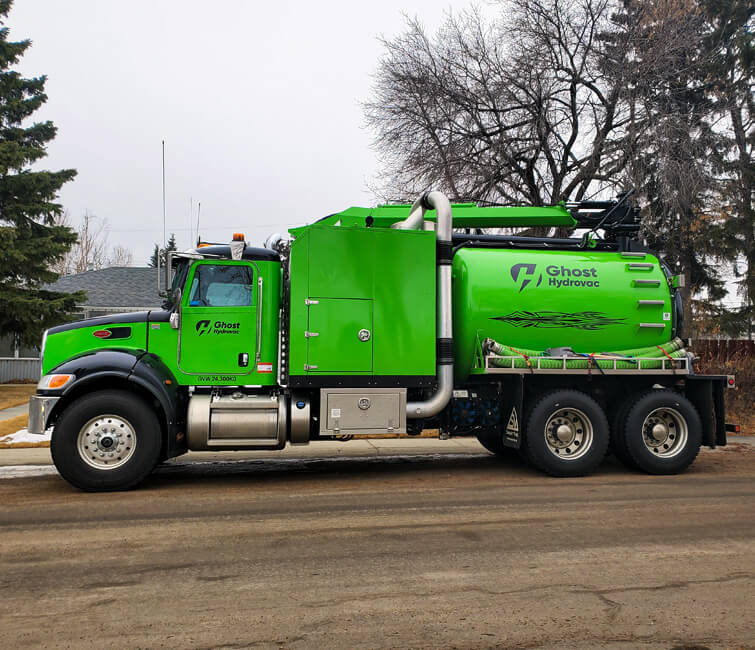 Trusted Hydrovac and Drilling Services In BC & Alberta
Ghost Hydrovac is a dedicated hydrovac excavation and drilling company based in Edmonton and Surrey, Vancouver. We provide cost-effective and trustworthy hydrovac services across BC and Alberta. We specialize in hydrovacing and Horizontal Directional Drilling. We perform various hydrovac services, including cable pulling, conduit repair, line locating, vault replacement.. We have Ditch Witch JT5, JT10 and JT24 drills to perform any drilling work. We are able to install any pipe size from a small ½ inch conduit to 10" pipe.
Quality Is Our Prime Focus
We have over 200 competitors in the hydrovac industry across Western Canada. We know that we have to put our best effort into every single excavation project. Our experienced team of experts delivers the best quality hydrovac truck services throughout Alberta and BC.
To provide the highest level of service to our clients, we have always focused on getting the job done efficiently and cost-effectively. Our state-of-the-art hydrovac equipment helps us to achieve the best results for our customers. We are leaders in our industry as our prime focus is on quality, safety, communication, and customer satisfaction. We guarantee high-quality service, regardless of how big or complicated the project is.
PROFESSIONAL AFFILIATIONS
AND ASSOCIATIONS
Ghost Hydrovac is registered and compliant with the following organizations that help us live up to our promise of continuous improvement and high-quality service.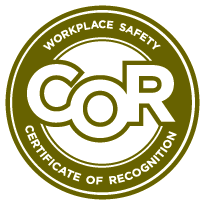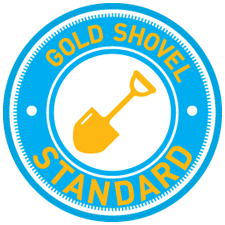 Service areas
ALBERTA, BRITISH COLUMBIA
FRANCHISE OPPORTUNITIES